Need a digital product generalist who's passionate about Agile user experience?
Pirkka Rannikko at your service!
Who is Pirkka Rannikko?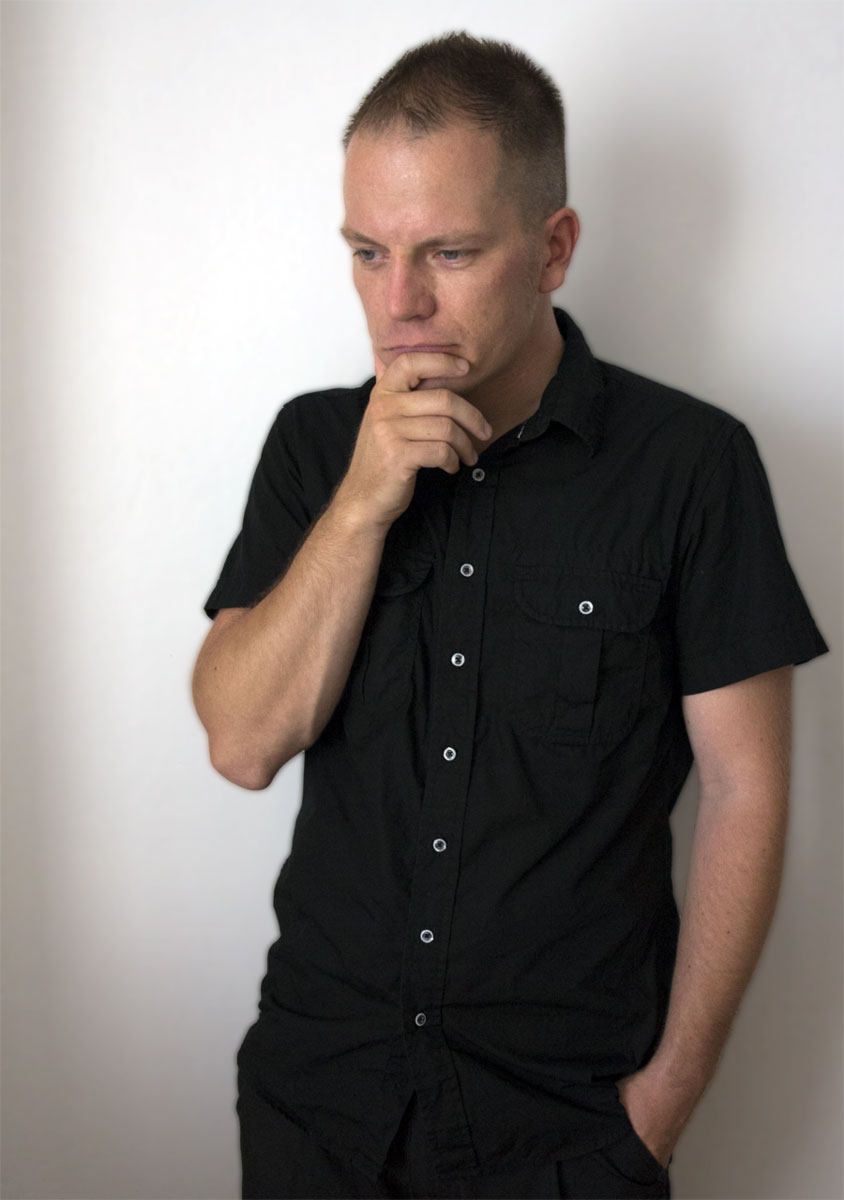 I'm a versatile professional skilled in UX and service design, product and project management, Agile coaching, and workshop facilitation. I excel at creating intuitive user experiences, managing complex projects, guiding teams in Agile methodologies, and empowering teams and individuals through coaching and workshops. My wide expertise contributes to successful outcomes and drives innovation in projects and teams.
I have a BE in Media Technology and MSc in Interactive Technology and some basic studies in statistics, service design and futures design. I wrote my master's thesis about Agile User-Centered Design or how to integrate Agile and UCD in 2011.
I live in Tampere, Finland with my better half and our kid. I often spend my spare time by reading professional literature, in various outdoor activities and don't shy away from an occasional board or role playing game session.
See my LinkedIn profile and thoughts about being a product owner for more details about my professional background.
So do you need someone who's passionate about agile user experience? Drop a line to mail@pirkkarannikko.com if you do!